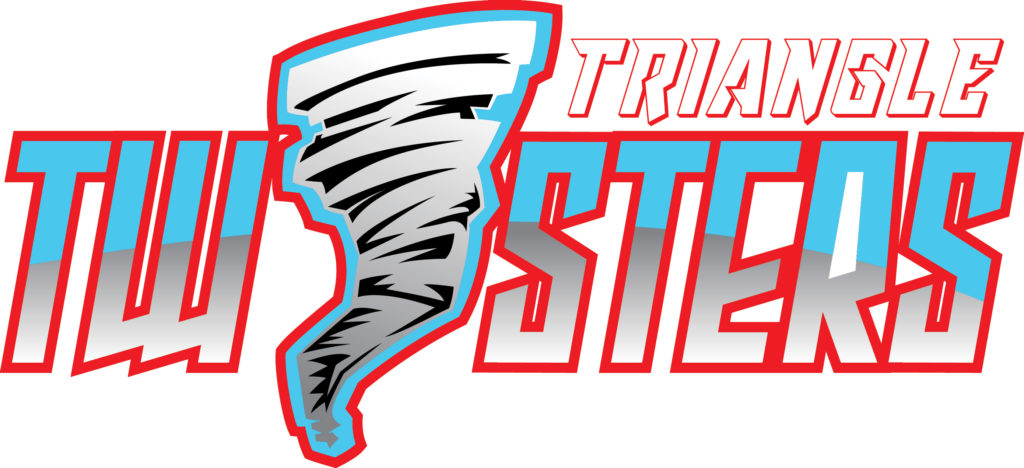 Team 91 Carolina Presents
Triangle Twisters - Spring Recreation Teams
Registration Available for Players in 3-8th Grade. New and experienced players welcome. Players must provide their own equipment for competitive play. Full-time Goalies play free, if interested in playing goalie please email Carolina@team91lacrosse.com for goalie registration code.
---

Teams will be grouped by grade:

3/4th, 5/6th, and 7/8th
---
Practice Schedule:
Teams will practice on Tuesday and Thursday at Alston Ridge Middle School starting March 1st as the first practice and going until April 28th.
The 3/4th Grade Team will practice from 6-7PM.
The 5/6th and 7/8th Grade Teams will practice from 6-7:30PM.
---
Saturday Games at locations around the Triangle:
March 26, April 2nd, April 9th, April 23rd, April 30th, May 1st(Make Up Rain Out Date)
Team will be part of the NCGLL - which has teams from around the Triangle. Saturday games will be played in a playday format at various site locations, with schedule coming out end of February.
---
Cost: $245 Per Player
All Players Receive a uniform jersey, 14+ Team Practices, and 6 Game Dates