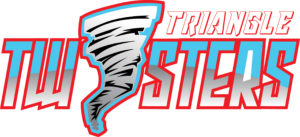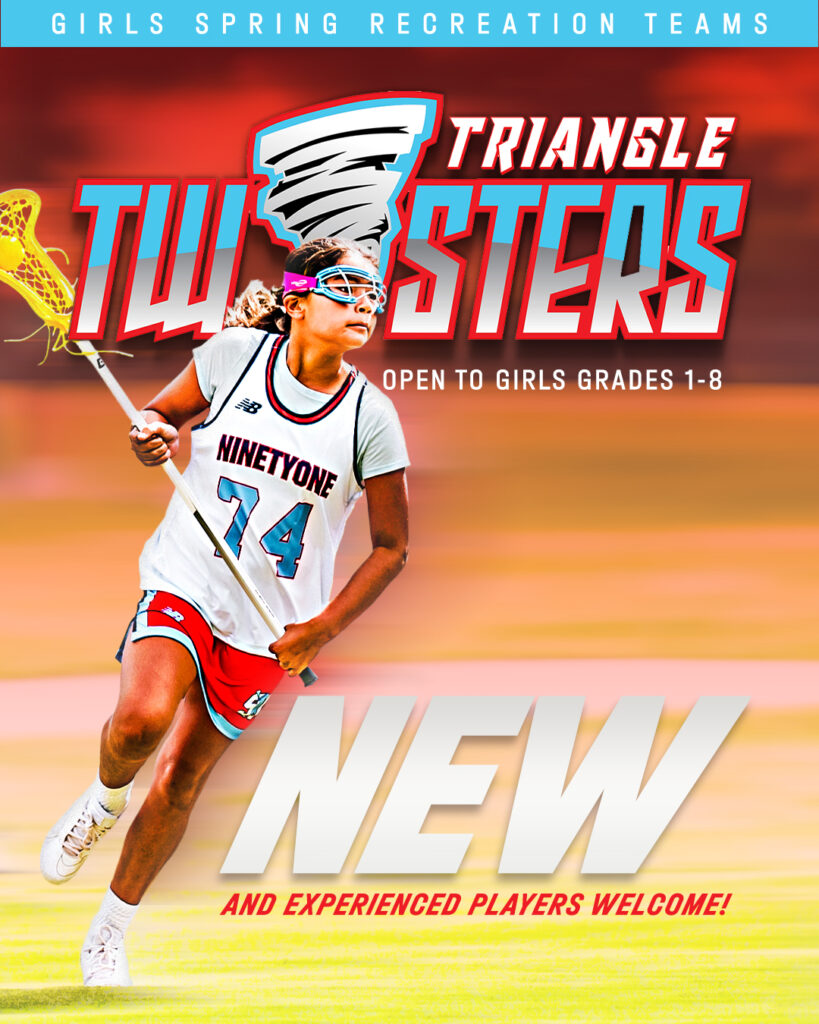 The North Carolina Girls Lacrosse League, aka "NCGLL," is a Spring Recreational League made up of member organizations operating in central North Carolina and beyond. Team 91 is seeking players of all levels to join our program. If you are in the South Raleigh, Cary, Apex, (Southern Wake) and Durham area we encourage you to sign up with our program. Home games will be held at Cary Elementary.
---
14U,12U, and 10U will hold maximum 15 practices during this Rec Season
(Cary Elementary School or similar area of the Triangle)

8U will hold Maximum 10 practices during this Rec Season 
(Cary Elementary School or similar area of the Triangle)
---
**ALL LEVELS WELCOME** This Rec Program is for anyone looking to further their fundamental knowledge of lacrosse (Player does not have to be involved in Team 91 Carolina Travel Program) at the local NC level. We welcome any and all players from the surrounding Triangle area, however if you are located in the North Raleigh/Wake Forestarea, Coach Dina runs the Wake Forest Whippit and you should consider that program as the home field and practices (Heritage High School) may accommodate your location better and both Recreational Teams serve the Team 91 Program. You can email us (sopko@team91lacrosse.com) with any questions you may have regarding registration, but more information will be sent out once schedules and practice times are finalized. We look forward to working with you and your players this Rec Season!