The national lacrosse federation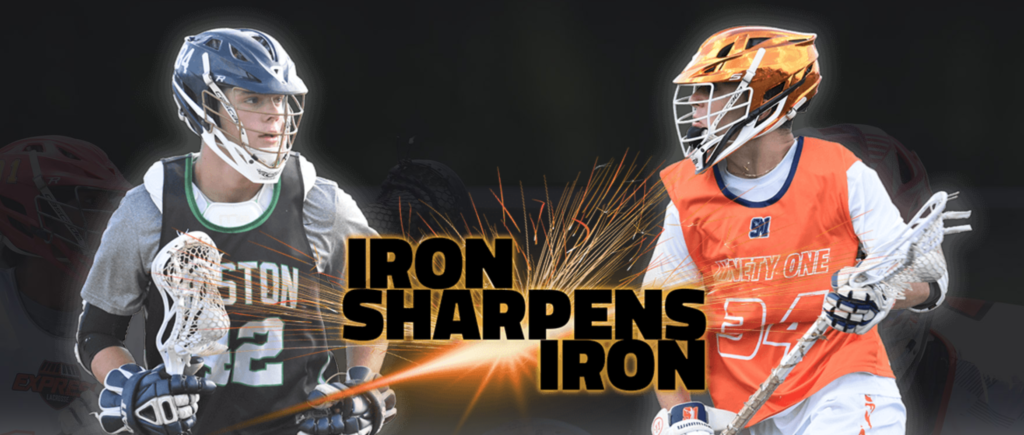 THE NATIONAL LACROSSE FEDERATION IS RUN BY 6 OF THE LEADING CLUBS IN THE COUNTRY. OUR GOAL AS AN ORGANIZATION IS TO BRING IN THE TOP CLUB PROGRAMS AND PLAYERS FROM ALL OVER THE COUNTRY AND CREATE THE MOST COMPETITIVE AND ENJOYABLE EVENTS FOR CLUB PROGRAMS, PLAYERS AND PARENTS.
Team 91 is an original and founding member of the National Lacrosse Federation. Team 91 Carolina players and families benefit from being a part of the National Lacrosse Federation by having access to extremely competitive tournaments and showcases. This gives players that are a part of Team 91 Carolina a unique opportunity to play against some of the best teams and players in the country in front of hundreds of college coaches.
Team 91 Carolina is the only club in Carolina with this level of access to the NLF. To find out more about the NLF and it's events and member clubs click on the NLF logo below to visit their website.