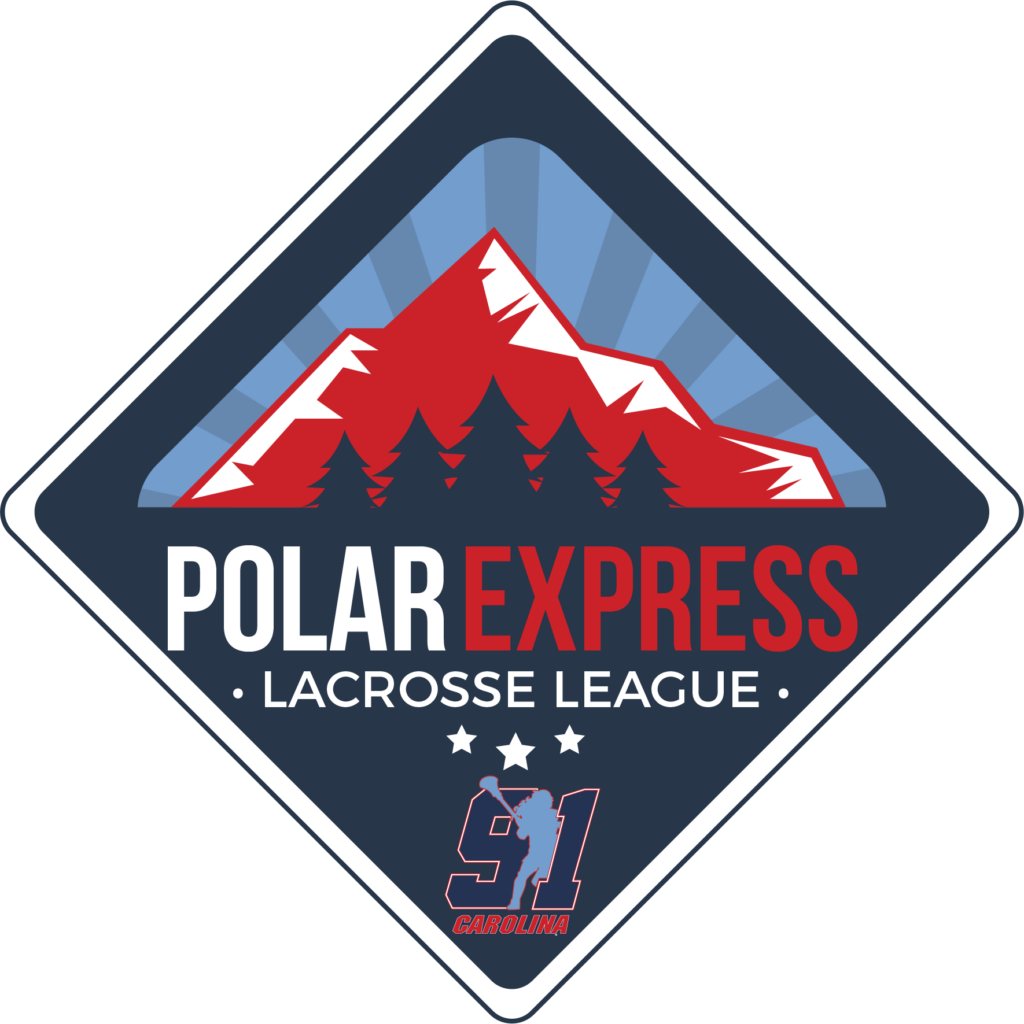 Polar Express Lacrosse League - Winter 2024
League Dates: Sundays: January 14, 21, February 4, 11th
Location: NetSports Indoor Facility
8:00-8:45 AM: Elementary School - Grades 2-4th
9:00-9:45 AM: Middle School Division - Grades 5-6th
10-10:45AM: Middle School Division - Grades 7-8th
10:45-11:30AM: High School Divisions - Grades 9-12th
Please note - division spaces are extremely limited and divisions will close once reach 48 players per division. Full-time goalies play free, and should email Carolina@team91lacrosse.com to receive the goalie registration code.
Each week players should arrive 15 minutes early so games can start on time.
Players should wear a reversible jersey each week with a light and dark side.
Players will need full equipment - goggles, mouth guard, and stick. No extra gear or equipment will be provided by coaches.
League schedule and standings will be posted on this page once finalized, typically 10-14 days prior to the start of league play. Team assignments will be sent out via email. We do not accept team assignment requests, all divisions play games at the same time each week so carpooling for families shouldn't be an issue even if on separate teams.
This league is designed to be fun, and fast-paced! We know players will be competitive but ultimately we want all to have a good time and improve each Sunday.
Requests for team placement will not be accepted. Players register individually, and will be placed on a team. Teams will be set week 1, and balanced after the first week of league play if needed.
The 91 Express Lacrosse League is designed as a fast-paced, fun league setup utilizing a small field format. This provides for many touches on the ball in a short amount of time, defensive footwork training, and transitional play development. This style is also reflective of the "Olympic" style of lacrosse that is being created to push lacrosse into future Olympic games as a new summer event.