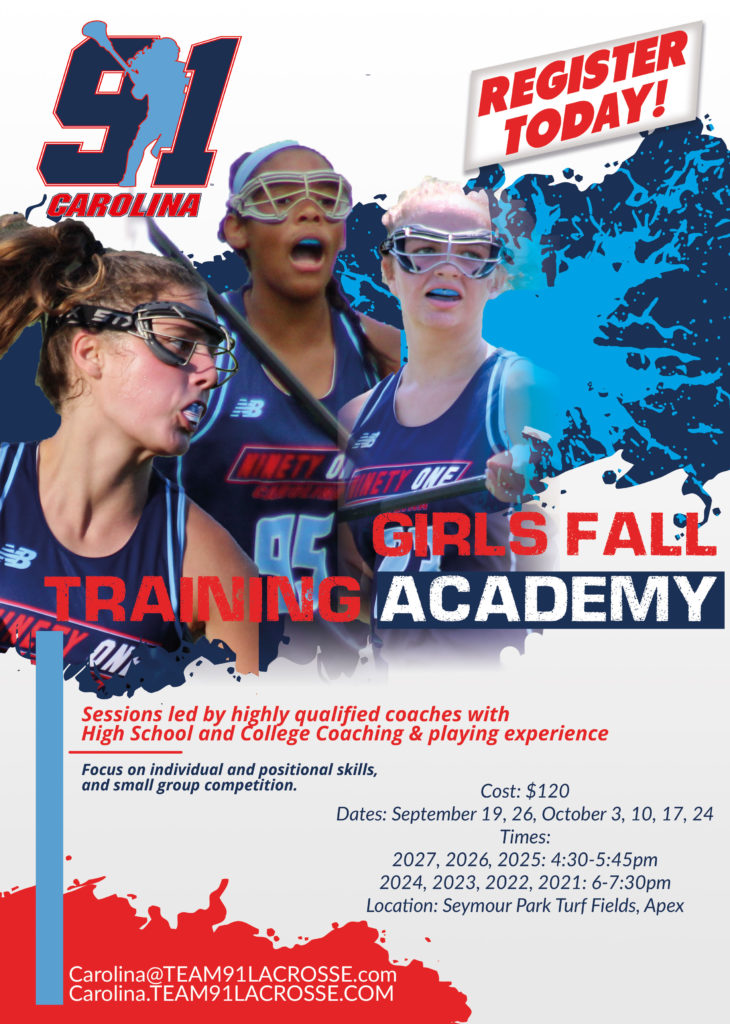 TEAM 91 CAROLINA PRESENTS
CAROLINA BLUE
FALL TRAINING ACADEMY
Dates: Saturdays
September 19, 26, October 3, 10, 17, 24
Location: Apex, Seymour Park Turf Fields
Training Times:
4:30-5:45PM - Graduation Years 2027, 2026, 2025s(Middle School)
6-7:30PM - Graduation Year 2024, 2023, 2022, 2021s(High School)
Cost: $120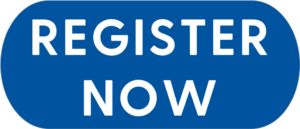 The Carolina Blue Fall Training Academy is designed for middle school and high school players seeking high level training in a small group environment led by some of the area's best coaches.
Each training session will include stick work, positional training, small group competitions, and situational scrimmages. Players will be broken up during the sessions by positions, grade, and skill level in order to maximize their academy training experience.
Carolina Blue Summer Academy Camp Features Premier Coaches!