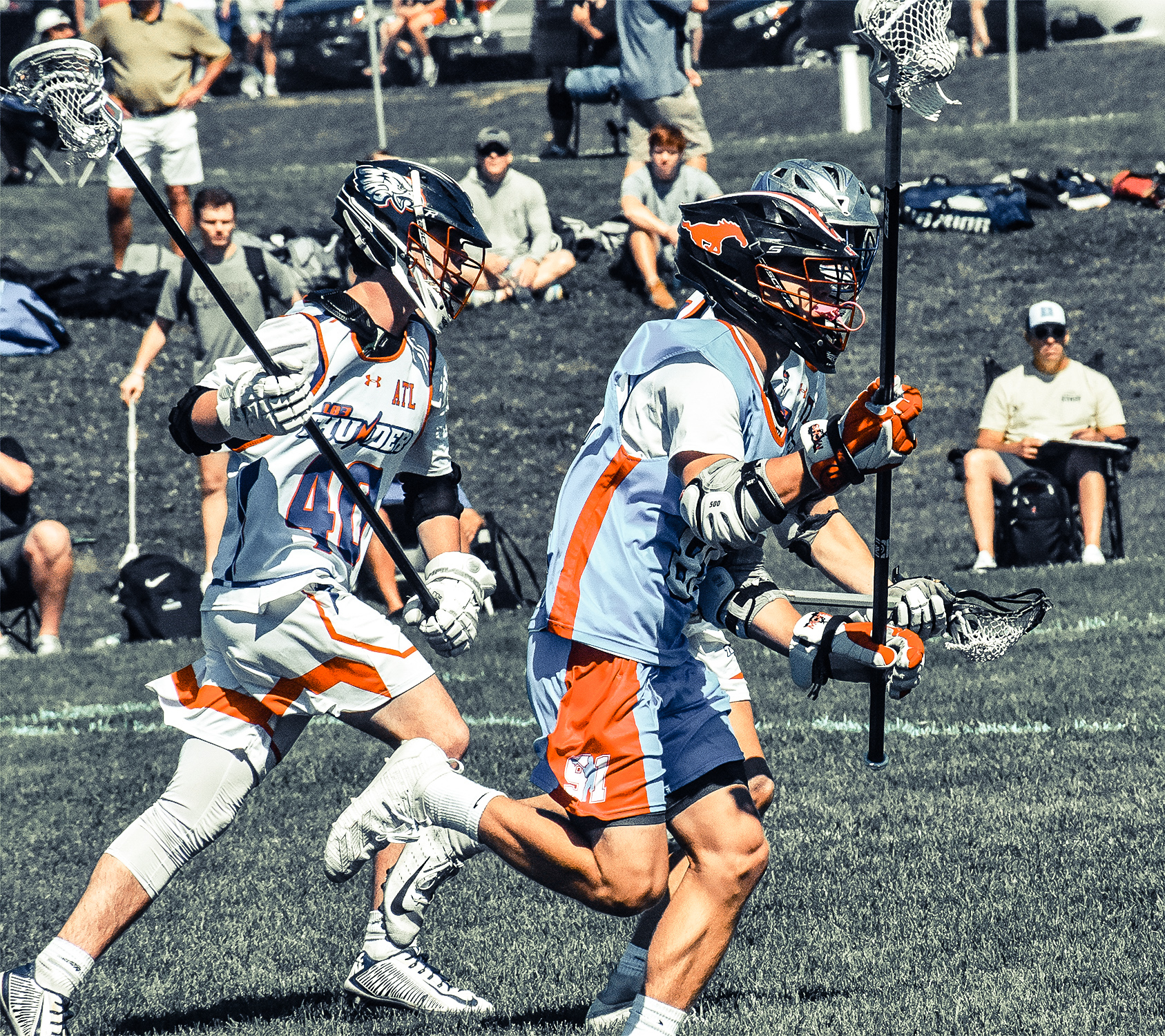 Follow Team 91 Carolina on Instagram, Twitter and Facebook. Click here to find out about boys 2020-2021 season tryouts and click here to find out about girls 2020-2021 season tryouts. 
As he got older, Luke McDonald started to drift away from the longstanding thought he'd had about joining the military. It seemed cool and all, but the more the Team 91 Carolina 2020 and Middle Creek LSM pondered the idea, the more uncertainty he felt.
When it came time for McDonald to go through the recruiting process, he started to harken back to that time in his life where being in the military seemed like the thing for him, and it opened his eyes to a handful of new schools, some with military aspects.
"I thought that the structure of a military school would be really good for me, especially going into a crucial part of my life," McDonald said. "I felt like afterward, I would appreciate the risk I took more. I'd look back at it and appreciate it more."
So when Virginia Military Institute reached out to him, it seemed like a no-brainer to at least check out the school. Once he did, he knew that he'd found the place for him.
"I felt like I'd be working toward playing at the Division I level my whole life and I couldn't pass it up," McDonald said. "The coaching staff really appealed to me, and with VMI, the military can become an option afterward if I want to. I don't have to go into the military, but I can. Part of the reason I committed is that the school holds you to a very high standard, which you kind of need as a young kid. If I do mess up and get punished for it, it teaches me good ideals to guide me through life."
McDonald fits in perfectly with everything that the Keydets are about. He prides himself on outworking everybody and beating them with a never-ending, in-your-face aggression, and it's helped get him to this point.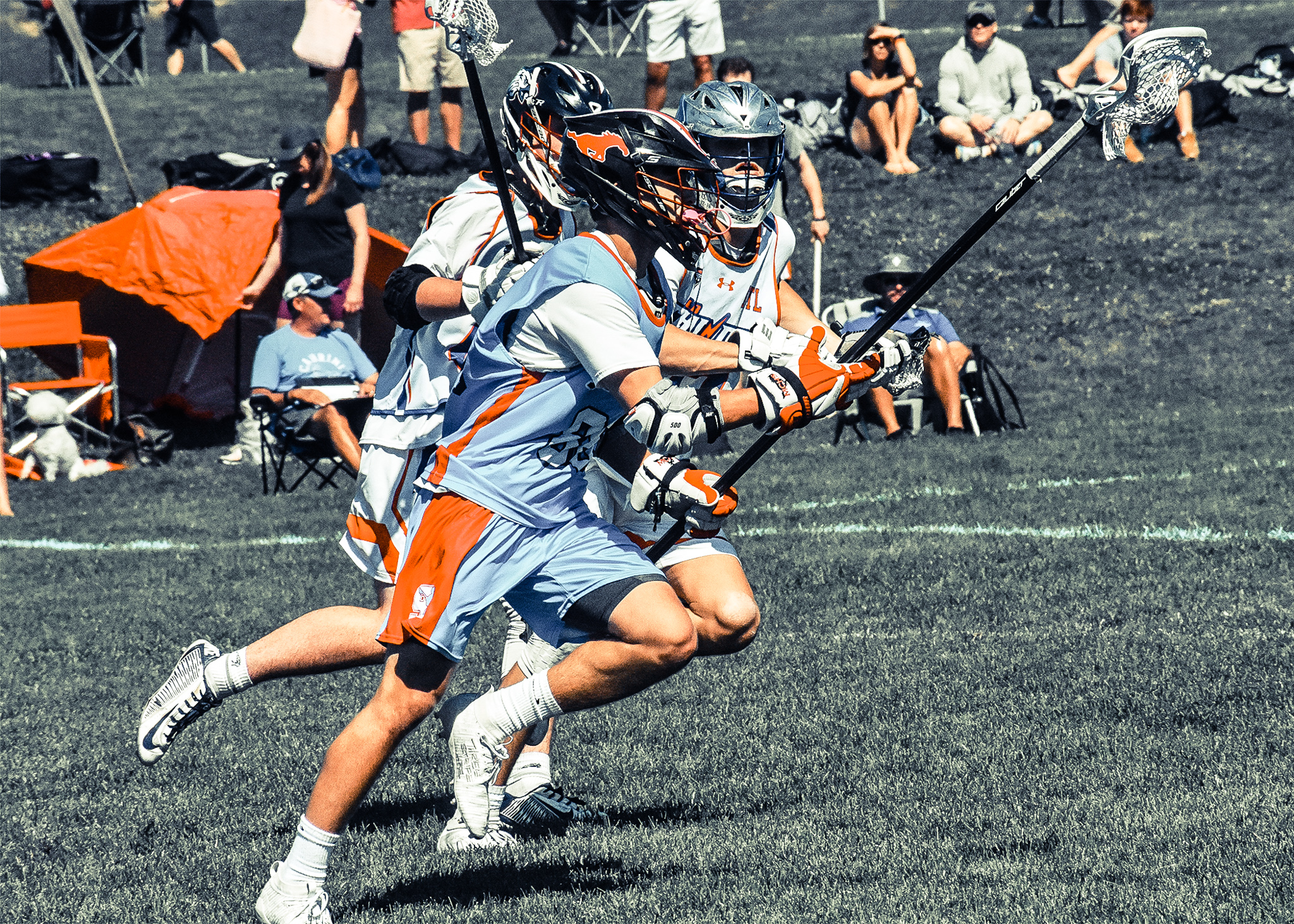 "My playing style is made fully of putting everything I have into everything I do," McDonald said. "I wanted to have that at the school that I chose. Giving more effort than others has helped push me ahead of a lot of other guys."
Team 91 Carolina director Nick Holota has coached McDonald at both 91 and Middle Creek, where he's the head coach, and he's seen the work that McDonald has put in to get to this level.
"Luke is the story of the kid who had a goal and just worked nonstop to achieve it," Holota said. "He's a three sport athlete, a tremendous competitor who finds a way to make plays all over the field, and I'm very excited to see him play at the next level."
It was Holota who helped McDonald out the most early in his career, too, and after McDonald joined Team 91, his game went to another level.
"Coach Holota took me in during my freshman year and showed me the right people to learn from and how he wanted it done," McDonald said. "He helped me learn the basics and helped me grow from there. The coaching has definitely helped me, as has the fact that we're always playing with the best guys from the area."