Fox Winter face-off clinic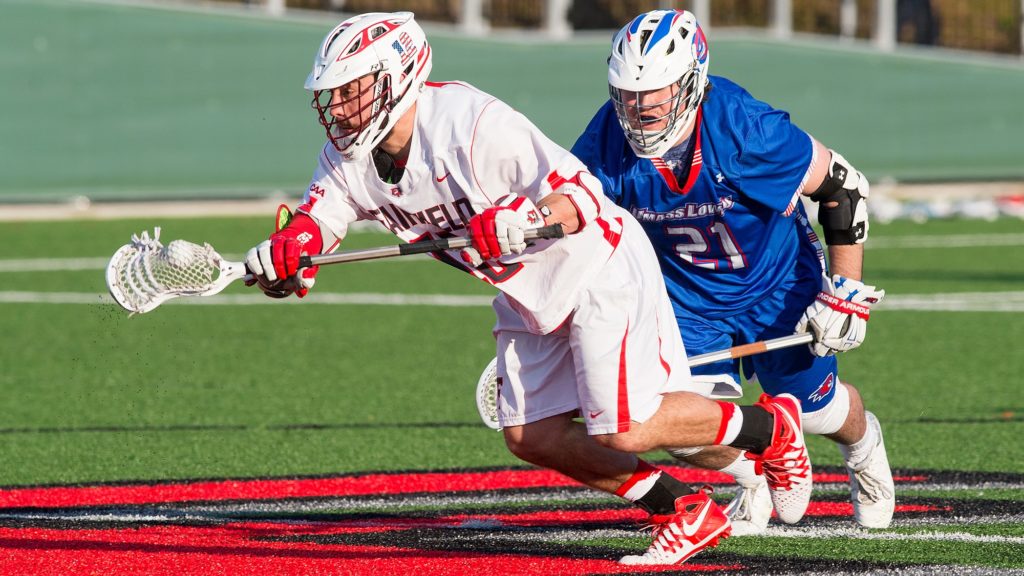 Team 91 Carolina Presents
Fox Face-Off Clinic - Grades 3-12th
Lead Instructor - Coach Will Fox, Assistant Coach - University of North Carolina
Location : XL Sports, Raleigh
5600 Hillsborough St, Raleigh, NC 27606
Dates - Thursdays, December 5, 12, 19th
Session Times : 6-7PM
Team 91 Carolina is happy to bring Coach Fox, face-off coach at University of North Carolina and an all-conference midfielder/FO at Fairfield to XL Sports, Raleigh for his Fox Face-off Clinics. Each session will run on Thursday nights from 6-7PM indoors at XL Sports in Raleigh and is open to players in 3-12th grade. Coach Fox will instruct players on all aspects of the face-off, from proper stance, grip, various moves and exits, as well as counter player and loose ball play.
Fox Face-off Clinic is limited in available spaces and there are no pro-rates or individual session registrations.
Coach Fox Honors/Tidbits From His Time At Fairfield.
*Two Time All CAA Second Team 2015 and 2016
*CAA Rookie of the Year 2015
*Fairfield University Alumni Association Scholar-Athlete of the Year 2018
*Fairfield University Male Freshman Athlete of the Year 2015
*New England Intercollegiate Lacrosse Association Scholar All-Academic 2018
*Senior CLASS Award Candidate 2018
*Graduated from Fairfield University 2018, B.S. in Psychology and minor in Health Studies