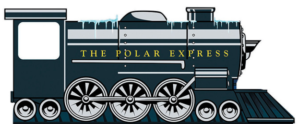 Polar Express Lacrosse League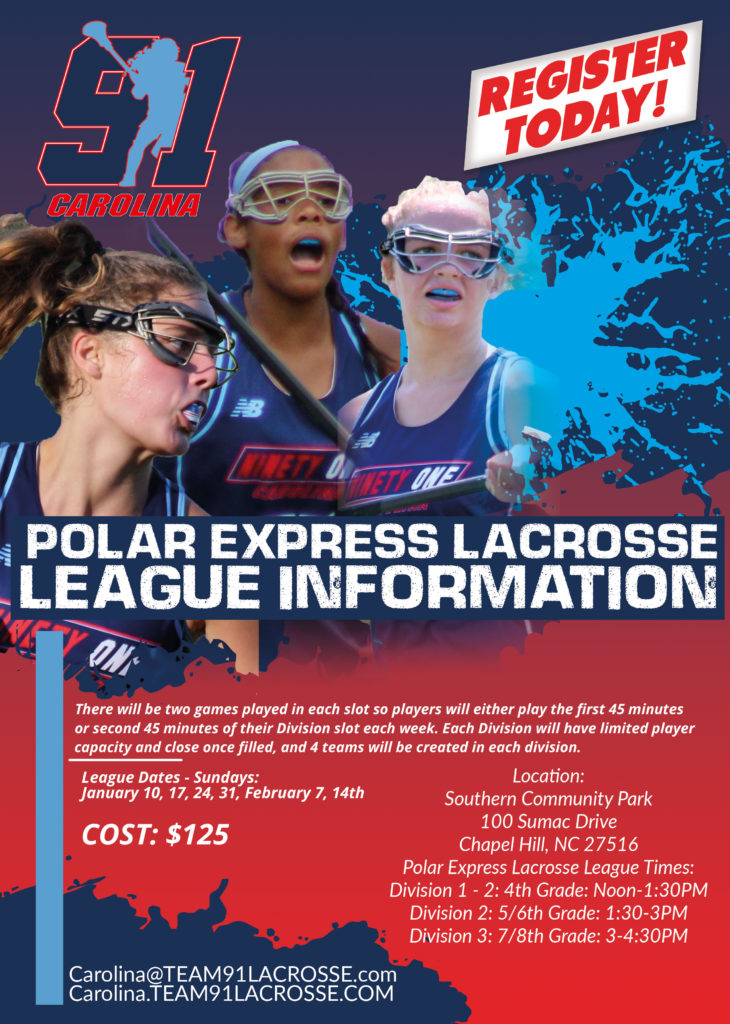 The fastest game on two feet just got even faster! Inspired by the new push for lacrosse in the Olympics, the Team 91 Polar Express Lacrosse League utilizes a fast paced, 5v5 format that promises constant action, lots of touches on the ball, and intense player development in a competitive environment!
The Polar Express Lacrosse League(PELL) winter session will be held on Sundays starting January 10th, and will be open to players in 2-8th grade. The location for the PELL will be the outdoor hockey rink at Southern Community Park in Chapel Hill. The hockey rink will keep the ball in play and create constant action! Players will be played into teams of 8-10 players and play one 45 minute game each Sunday, finishing with a final championship on the last weekend of play.
Polar Express Lacrosse League Information and Registration:
Cost: $125
Location:
Southern Community Park
100 Sumac Drive
Chapel Hill, NC 27516
League Dates - Sundays:
January 10, 17, 24, 31, February 7, 14th
Polar Express Lacrosse League Times:
Division 1 - 2-4th Grade: Noon-1:30PM
Division 2 - 5/6th Grade: 1:30-3PM
Division 3 - 7/8th Grade: 3-4:30PM
There will be two games played in each slot so players will either play the first 45 minutes or second 45 minutes of their Division slot each week. Each Division will have limited player capacity and close once filled, and 4 teams will be created in each division.