Coach Caputo Skills and Shooting Camp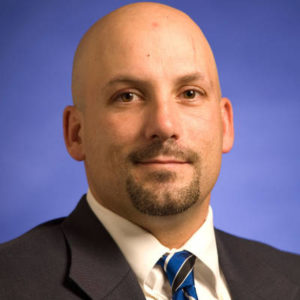 Burn off that Thanksgiving Meal while getting in work with Duke Coach Ron Caputo.
The Coach Caputo Skills and Shooting Camp is open to players in 3-8th grade and will feature skill and shooting stations led by Duke Coach Caputo along with additional collegiate players and area high school coaches. This high level day of training is open to players of any skill level looking to improve their game from any school or program.
Long poles are welcome to participate in the camp however this will be an offensive focused day of training. Goalies interested in participating in the camp and seeing live reps should email Carolina@team91lacrosse.com. Goalies will be able to participate free and be a part of the drills, receiving instruction during the day.
Coach Caputo Camp Information:
Date - Friday, November 29th
Location - Apex Seymour Park Turf Fields
Address - 2600 Evans Rd, Apex, NC
Time Slots Per Age Group
9AM-10:45AM - 3-5th Grade
11AM-12:45PM - 6-8th Grade
Players should arrive 15 minutes early to check in, and bring full equipment, reversible jersey, water bottle. The facility is a turf facility so turf cleats or running shoes is ideal. Space is limited for each age group to allow for maximum number of touches and reps.
Any questions please email Carolina@Team91Lacrosse.com.